Increase Business Revenue with Cloud Management Platform
According to IDC, Cloud Computing in SEA market is expected to reach US$40.32 billion by 2025. It is expected that PaaS to grow by 38.5%, and IaaS by 26%.
This presents a clear opportunity to tap into multi-cloud strategy for your business growth.
Learn how single cloud management platform will improve your customers' experience and maintain your company's branding.
Agenda
Multi-Cloud & The Business Opportunities
HYBR Technology Showcase
Dell Technologies Hybrid Cloud Portfolio
Q & A
Date & Time
21st October 2021 (Thursday) 4pm-4.30pm MYT (GMT+8)
Host: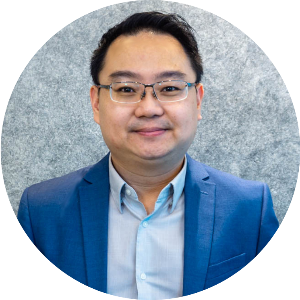 Gavin Loh
Chief Opportunity Creator, Cloudify.Asia
Well known as the first global leader that put Malaysia in the limelight by deploying world's first Microsoft Hybrid Cloud in Malaysia.
Guest Speakers:


For more information, please contact: Jenn Wern | [email protected]