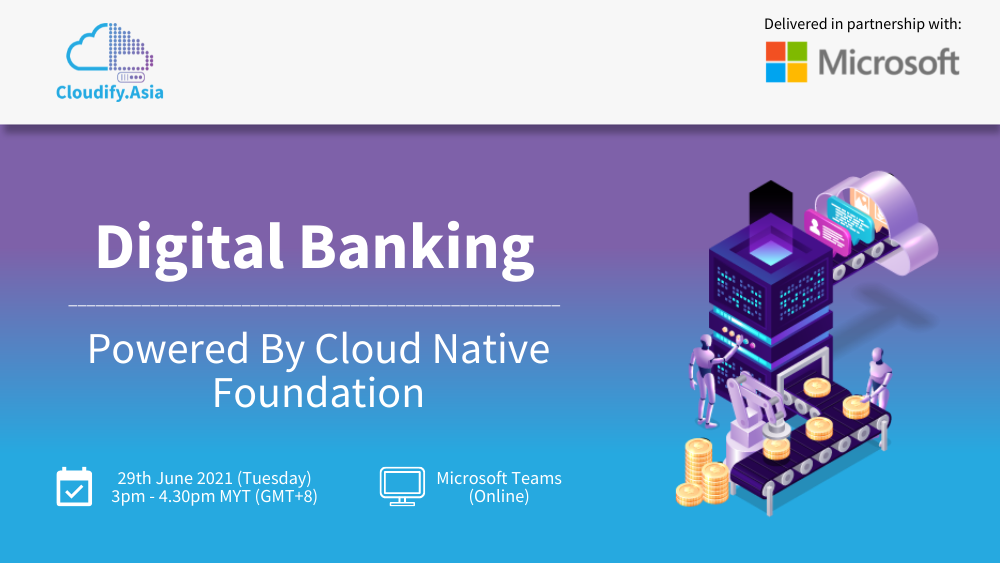 Learn how Cloud Native foundation powers Financial Services Industries to focus on new revenue stream/business to digitally transform and outstand among other competitors.
Agenda
Digital bank – Transformation for a Connected Marketplace: Microsoft Value Proposition
Challenges and Opportunities
Cloud Native Powering Your Opportunities
Microsoft Hybrid Cloud
Q&A + Next Step
Date & Time
29th June 2021 (Tuesday) 3pm-4.30pm MYT (GMT+8)
Speakers: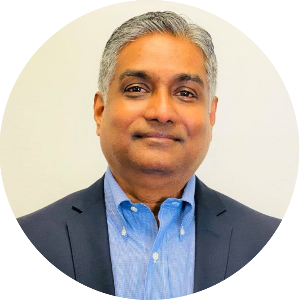 Basudev Banerjee
APAC Enterprise (FSI) Director, Microsoft Asia Pacific
More than two decades of experience in Business Consulting in Banking & Financial Markets, Corporate Finance & Treasury Operations, and Large IT Program Management.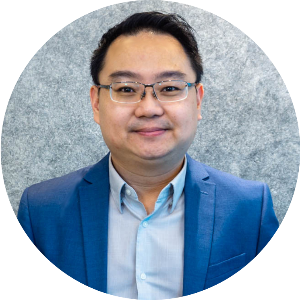 Gavin Loh
Chief Opportunity Creator, Cloudify.Asia
Well known as the first global leader that put Malaysia in the limelight by deploying world's first Microsoft Hybrid Cloud in Malaysia.
Host: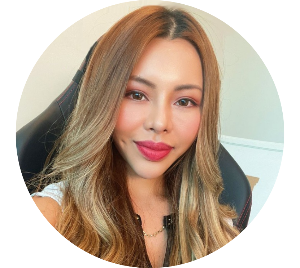 Joshanna Tan
Cloud Commercial Designer, Cloudify.Asia
Provides organizations the right cloud foundation and services through understanding their business model.
---
For more information, please contact: Jenn Wern | [email protected]