Tips and Tricks to propel your business with PowerBI
FREE POWER BI MASTERCLASS & OPEXIFY IT LUNCH
With Chinese New Year Lucky Draw and many attractive prizes to be won!
**Lunch will be provided via RM30 GRAB voucher sponsor
As technology progresses and becomes more interwoven with our businesses and lives, more data is collected about business and personal activities. This era of "big data" is a direct result of the popularity and growth of cloud computing, which provides an abundance of computational power and storage, allowing organizations of all sorts to capture and store data.
---
With the growth of data and its processing demand, how do businesses manage their hardware resources and capacity planning without overspending and still have the ability to scale whenever they want to a pay-per-use on-prem subscription model? Find out more when you register!
---
Date & Time:
Friday, January 27 | 10:00 AM – 12:45 PM MYT (GMT +8)
How to Join:
Microsoft Teams (Free)
HURRY UP! LIMITED REGISTRATION:
Meet our Speakers: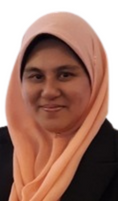 Suryamunawarah Usmani Othman
Consultant | Trainer
With 18 years of experience in the IT industry, Surya utilizes her strengths in Microsoft Power Business Intelligence (Power BI) to educate businesses on its evolving elements. Surya is a professional with a unique combination of business experience, training and technical skill, bringing to the ability to combine business development with technical applications.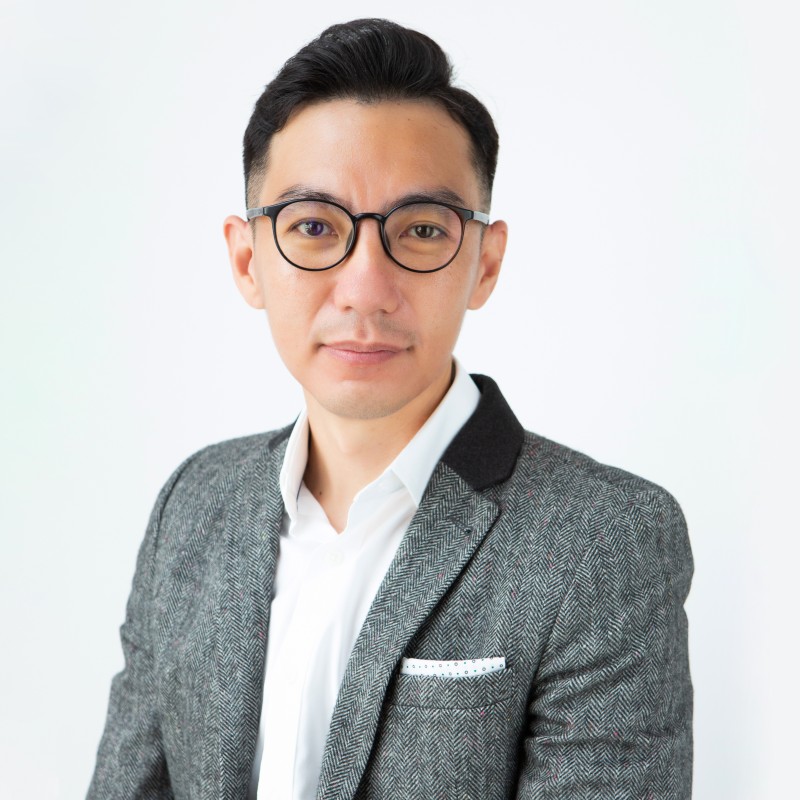 Ivan Foong
Tech Narrator | Skills Empowerment Consultant
More than 15 years of Technical Training in IT systems, networks, and security for small to large corporates. He is a sought-after technical trainer locally and internationally.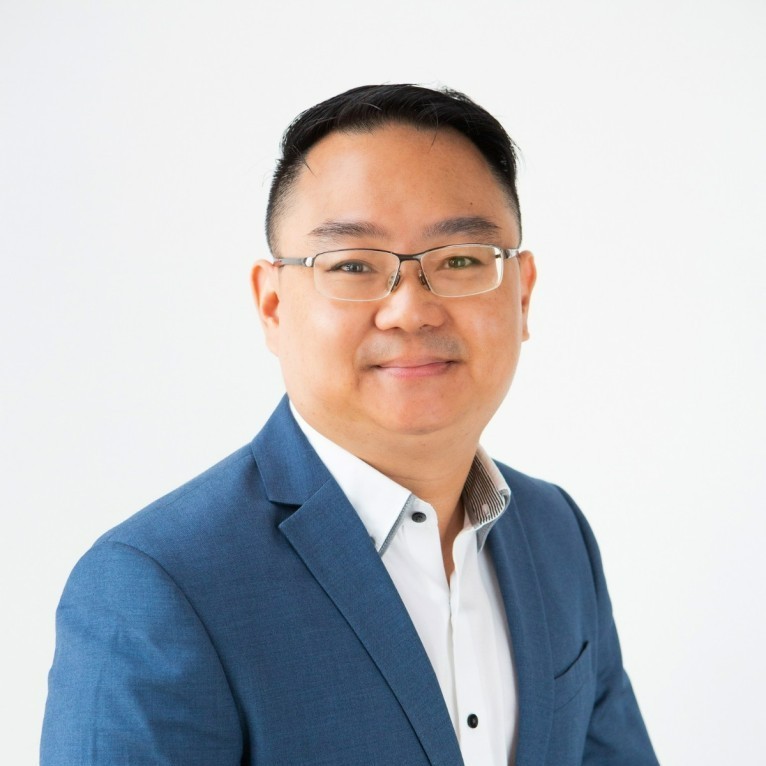 Gavin Loh
Chief Opportunity Officer | Managing Director
Known for his entrepreneur's spirit during Dell EMC tenure and has brought the world's first CPS to Malaysia. He is a trusted figure in IT community during his principle tenure.
---
Our trainer will talk about the tips and tricks on how Microsoft Power BI is able to help you to produce visually rich reports through a wide range of data sources far beyond the capabilities of a spreadsheet. This helps businesses to gain insights, show trends, and more through compelling and interactive worksheets, dashboards, and stories turning data into thoughtful actions.
During the event you will learn:
Connecting, importing and transforming data from various sources
Exploring data with powerful visualization tools
Creating impactful and stunning reports
Creating dashboards for team collaborations
The agenda
10 AM – 12 PM
POWERBI MASTERCLASS
12 PM – 12:45 PM
Opexify Your IT: Azure Stack HCI Private Cloud Powered by Dell Technologies
CLOUDIFY ASIA LUCKY DRAW
Event Sponsored by: