Dashboard: More Time for Business, Insights and Correlations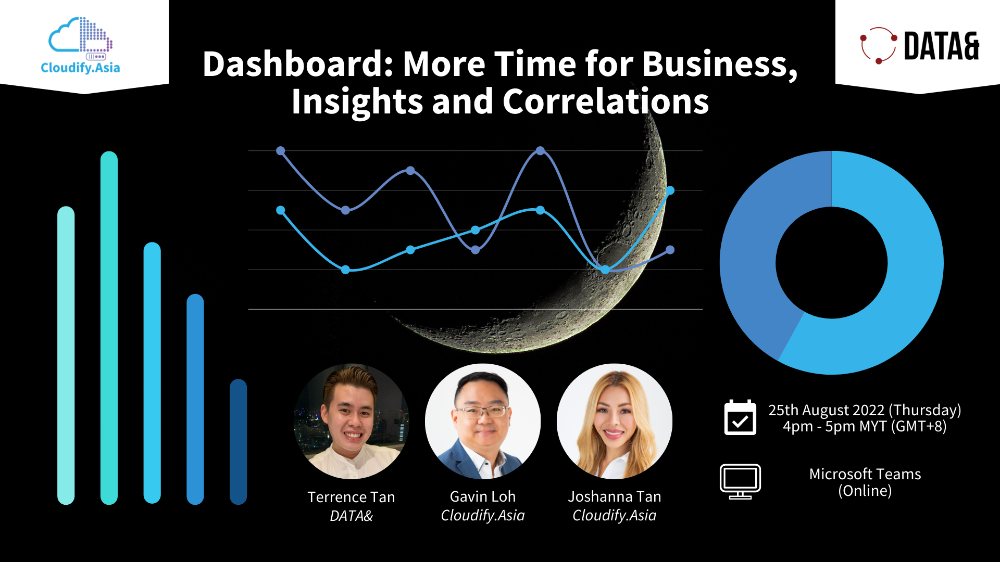 With a mass amount of new data being created every day, is your company actively mining as much valuable information as possible? These data are important to refine your company processes and campaigns, and to better identify your customers and their needs.
In this online session, the team will be sharing the current trend in large companies utilizing power BI and how it has helped decision makers to have better forecasting and visibility on their key performance indicators and having real time customer analytics.
We will be sharing / doing:
Current trend in large companies
What is Power BI?
The difference between Power BI & MS Excel
What impact can it bring for decision makers
Q&A Session
Date & Time
25th August 2022 (Thursday) 4pm-5pm MYT (GMT +8)
Speakers: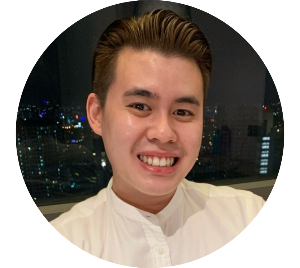 Terence Tan
Senior Business Intelligence (BI) Analyst, DATA&
Helps organizations to have real-time insights and on-the-fly analytics on their businesses by building Management Dashboards.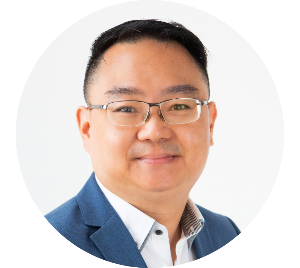 Gavin Loh
Chief Opportunity Creator, Cloudify.Asia
Well-known as the first global leader that put Malaysia in the limelight by deploying world's first Microsoft Hybrid Cloud in Malaysia.
Moderator: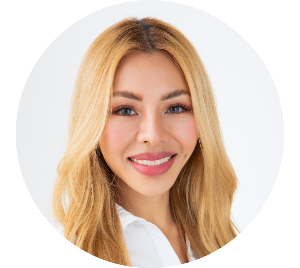 Joshanna Tan
Branding & Acquisition Designer, Cloudify.Asia
Provides organizations the right cloud foundation and services through understanding their business model.
---
For more information, please contact: Jenn Wern | [email protected]