Train Your Staffs | Develop VS Hire
Please share this to your HR Team & Partners too! 😃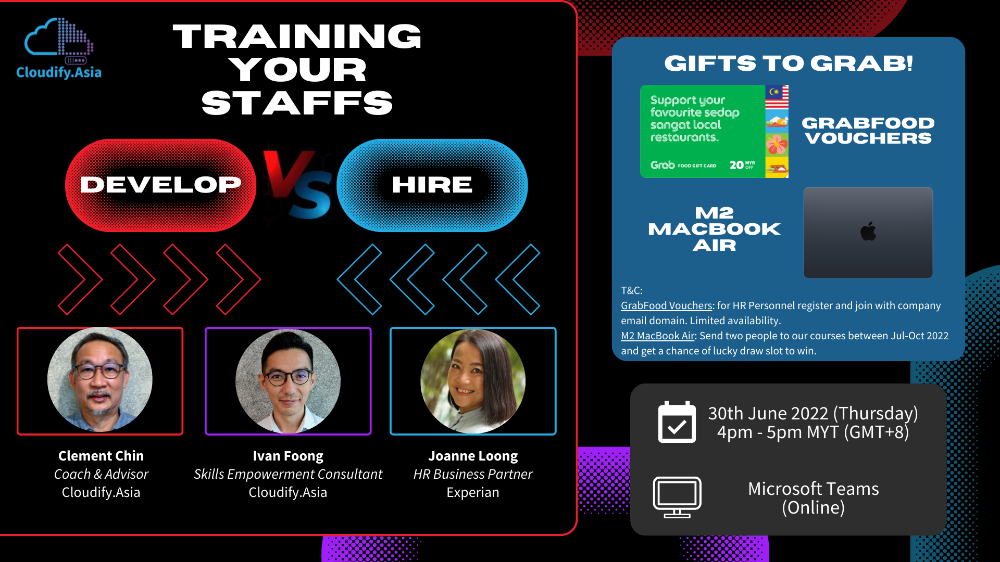 When a company's growth depends on building teams with competent skills to take on new challenges, the instinct is often to inject fresh energy rather than investing in staff training.
Still, while external recruiting still plays a sizable role, it may not always be a one-size-fits-all solution. Let's find out what our speakers have to say about this.
We will be sharing / doing:
The Growth Mindset
The "70-20-10" Formula
Balancing Buy, Build, Borrow & Bot
Growing Your Talents
---
Limited GrabFood vouchers for HR Personnel register and join with company email domain

Plus: Lucky draw to win a M2 MacBook Air be revealed during the event!
Date & Time
30th June 2022 (Thursday) 4pm-5pm MYT (GMT +8)
Speakers: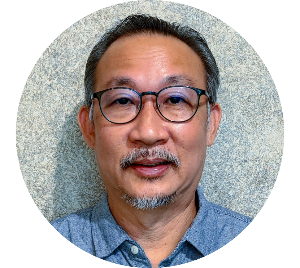 Clement Chin
Digital Solutions Partner | Coach & Advisor, Cloudify.Asia
Finds joy and fulfilment in imparting knowledge to others and help achieve their desired results. A trusted team player and leader in the organizations that he has served over the past 35 years.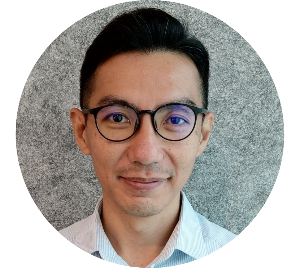 Ivan Foong
Tech Narrator | Skills Empowerment Consultant, Cloudify.Asia
More than 15 years of Technical Training in IT systems, networks, and security for small to large corporates. He is a sought-after technical trainer locally and internationally.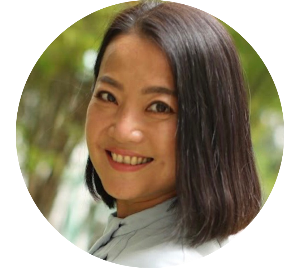 Joanne Loong
HR Business Partner | HRBP, Experian
A strong believer that everything we do to enable & engage people in organizations to drive success MUST begin from the heart, followed by the head and the hand.
---
For more information, please contact: Jenn Wern | [email protected]