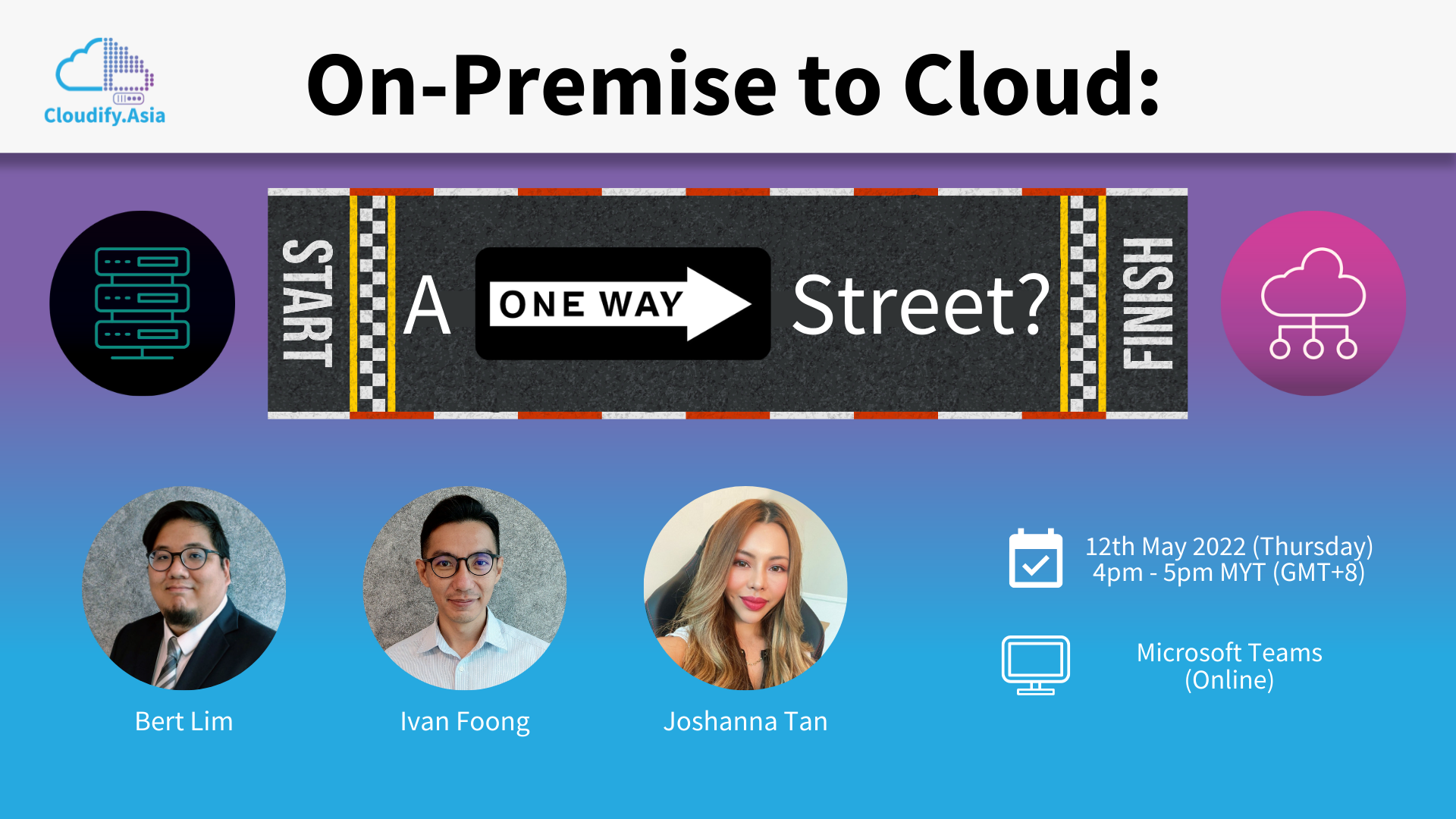 On-Premise to Cloud: One-Way Street?
Everyone is talking about Cloud but what is it? And would moving to the Cloud be the right thing to do for your business? Is migrating your data and workload, from your on-premise to the cloud, a one-way street? Is it a dead-end? Or can you make a U-turn? In this online session, the team from Cloudify.Asia will be sharing real cloud journeys and learnings from our past experiences to answer these questions and more.
Ask a question during the Q&A session and win a free 30-minute consultation with our speakers to talk about your specific business' on-premise to cloud question!
Agenda:
What is Cloud?
Cloud vs No Cloud: When does it make sense?
Cloud Repatriation: The only constant is change.
Q&A Session.
Date & Time
12th May 2022 (Thursday) 4pm-5pm MYT (GMT +8)
Speakers: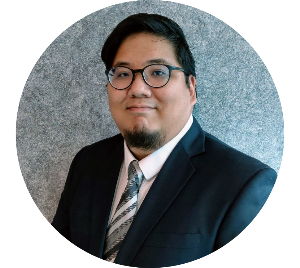 Bert Lim
Chief Technical Navigator | CTO, Cloudify.Asia
Over 20 years of experience around software, operations, infrastructure and management in multiple roles and companies (Dell/Shell/GSK/etc.). Instrumental in designing solutions for customers in Enterprise, Corporate and Government.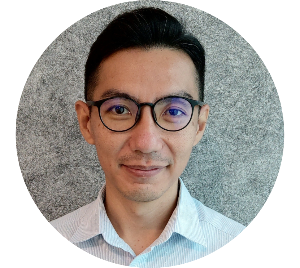 Ivan Foong
Tech Narrator, Cloudify.Asia
More than 10 years of Technical Training for information technology systems, networks, and security. From small to large scale environments, he has vast practical experience conducting various technical courses for various industries.
Moderator: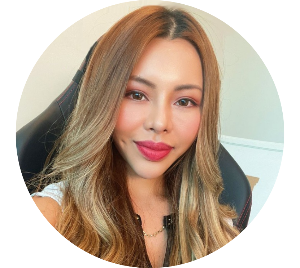 Joshanna Tan
Branding & Acquisition Designer, Cloudify.Asia
Provides organizations the right cloud foundation and services through understanding their business model.
---
For more information, please contact: Jenn Wern | [email protected]