As I sit back and enjoy my coffee this day before Christmas, I start to ponder about the past year and the upcoming year. What will 2022, the year of the Water Tiger bring us?
In the past 51 weeks of 2021, we have seen Covid drop and spike again with no end in sight. With new strains popping up one after another threatening to continue the pandemic, yet we still have to continue with life. We have to temper that by taking general precautions such as wearing masks, maintaining social distancing and staying away from crowded places else there will be a great spike. Just look at the UK, they had nearly 120k confirmed cases in a single day!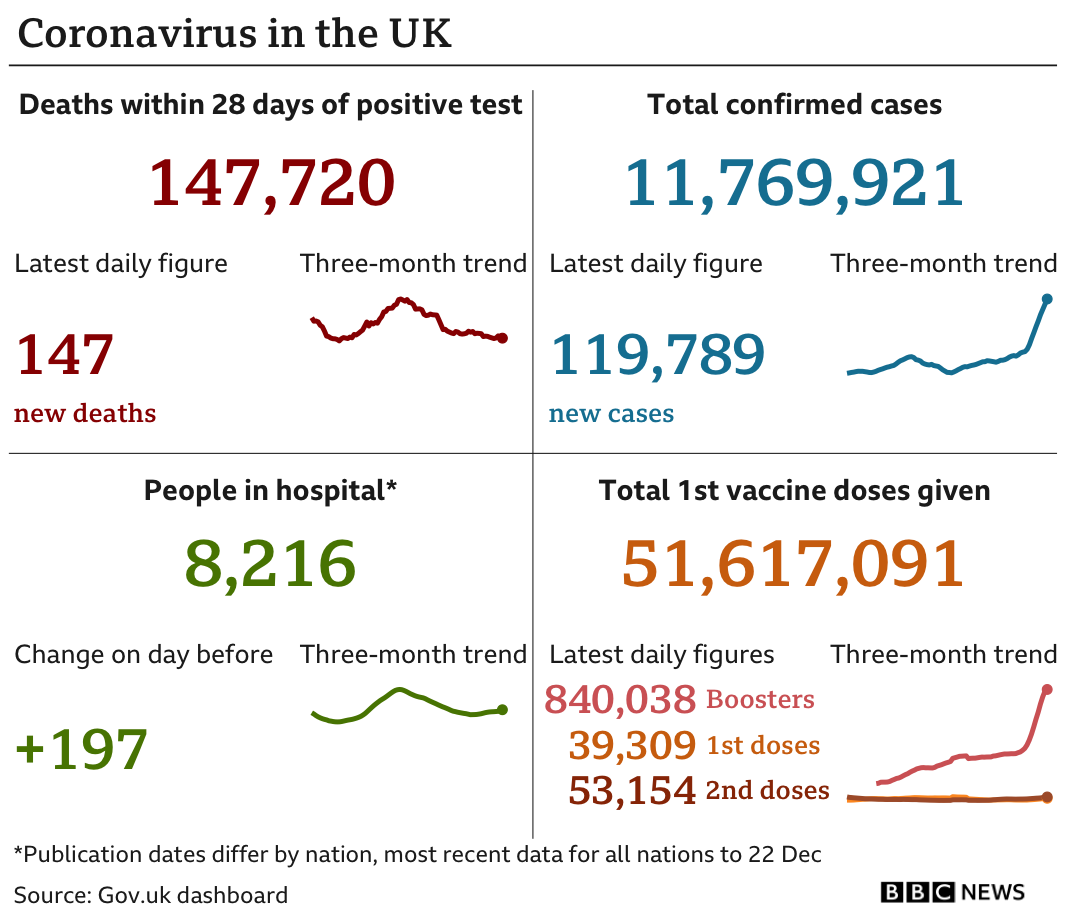 The great Malaysia flood of 2021 happened in Selangor last week and caused a huge impact to people's lives, their livelihood, and also to the existing infrastructure. Let us hope and pray that 2022 will be a much better year. May the ground not flood, and the taps continue to flow in 2022!
2021 Cloud Rewinds & Reflections
Now, when it comes to Cloud, 2021 also had its ups and downs. We had outages, expansions and an interesting one I read yesterday was that Huawai Cloud will have 1 million servers soon! Imagine the infrastructure required to power, cool and host such a large installation! If it's in Malaysia, we will probably need the Bakun Dam to power it up.
I also read an article recently about some statistics of the Cloud industry in 2021. The survey covered 3000 respondents and although there were few to no China based responses, it does give a good general overview of the usages around the rest of the world. And to no surprise, AWS, Azure and Google are still at the top.
So, a question arises about the smaller Cloud Providers (i.e. the local providers, the local telcos around the world). How do they fare? How do they compete? How will they innovate? I found an interesting point in the article was that there is an increase from 35% to 45% of respondents who said that they use private cloud infrastructure as well as public infrastructure. This shows that companies are adopting a Cloud operational model and that not every workload can be moved to public cloud. I believe that this trend will continue and that more and more customers will want to have some resources available on-prem or hosted by a local provider. This would be a good option for them to concentrate on as the growth area for all the local cloud providers. I have also been wondering for years, on how to group all the local data centers together, to form a local "country" cloud, to compete against the large public cloud players.
"Buy before build; only build software related to your core competence"
Before I head off for the holidays, there is a statement in the report which I think gets to the point for all CTO's today. "Buy before build; only build software related to your core competence" If it has not been adopted, this should be the core goal for all companies in 2022 and beyond. Focus on the business, let others like Cloudify focus on the IT infrastructure for you. Pay for what you use when you use it, don't buy in advance what you think you will use. Be more flexible in budgets and look at IT as a product and not a project.
Merry Christmas and a Happy New Year to everyone!
Written by Bert Lim | Chief Technical Navigator